This has to be a brilliant (though geeky) viral video. Click on the image below to watch the video.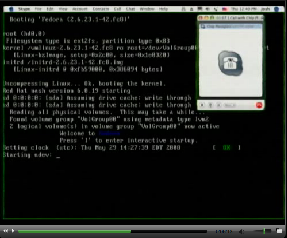 Click above to watch video
It concerns an IT admin being told what to do by a completely idiot of a sales guy. Typically, there is a communication breakdown when the sales guy tries to use technical terms he doesn't understand, which the IT admin then tries to resolve with disastrous repercussions.