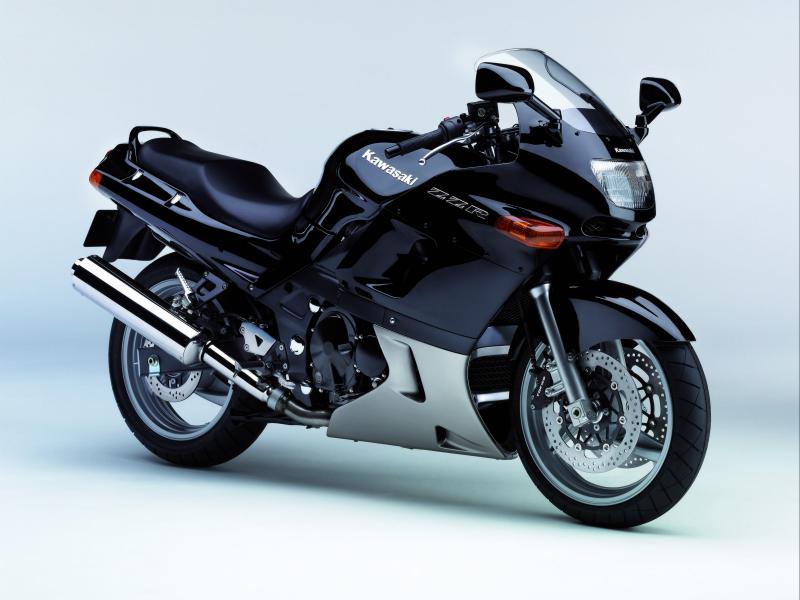 Well, it's not exactly new, but since my previous CBR125 was stolen, and in the mean time I've done my full motorcycle license, I've stepped up the game to a 600cc sports tourer.
It's a Kawasaki ZZR600, a 2006 model, so its just under a couple of years old. It can do up to around 160-mph, and won't hang about getting up to that speed. (Not that I'll ever go speeds like that) The main thing, however, is that I'm not a small guy.. so it's absolutely brilliant that I can finally get on a bike that will take me up a hill for once! Very much looking forward to riding this beauty around.
I've managed to get the screen replaced, so that its a tinted double-bubble style instead which should make the appearance slightly more modern. Although this is a 2006 bike, the design is based way back. At least I know all the kinks have been ironed out :-)
These are the photos of the actual bike... You can click on any of the images for a larger version.