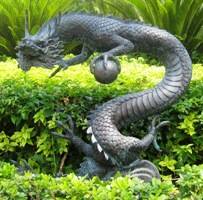 Today I started a long awaited weeks holiday. It took a while to decide what sort of holiday and where, but having needed to drop another expedition to Siberia in order to keep myself online for professional reasons, I decided to go the other direction and take a shorter, but more luxurious holiday in a warm climate.
After much debating, I set off with Sam to South Turkey, to the resort of Sungate Port Royal, a five star all inclusive location right on the sea front to the mediterranean. The cost was reasonable and it was a toss up between this resort and another more exclusive resort a little further south.
Needless to say, we had definately made the right choice...
The place met every expectation.. It really is of the highest class, very modern, very contemporary, very clean, and has excellent staff available all day and night.. I couldn't ask for more.